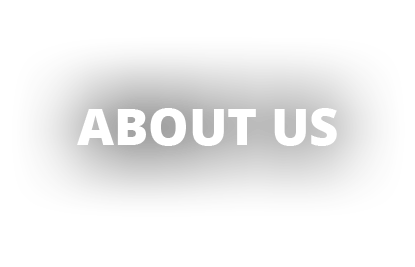 About Us
Product ranges – We stock a full range of Elemis and Crystal Clear skin care products from anti- ageing creams to hand creams. The NEW ELIM pedicure treatment range is available to purchase to compliment your professional treatment. We also have a variety of St Tropez Tanning products for those of you who want a subtle gradual tan or if you prefer a darker holiday tan we have the extra dark option. If you're in desperate need of a Manicure or Pedicure once again you are spoilt for choice. We offer CND Vinylux and O.P.I nail treatments along with the long lasting CND Shellac Power polish. We also retail the Award winning Absolute Collagen supplements. Scientifically proven to rejuvenate and brighten skin along with stimulating the regrowth of hair and nails. We have a small hand picked selection of Natural Spa Factory products which make fabulous gifts.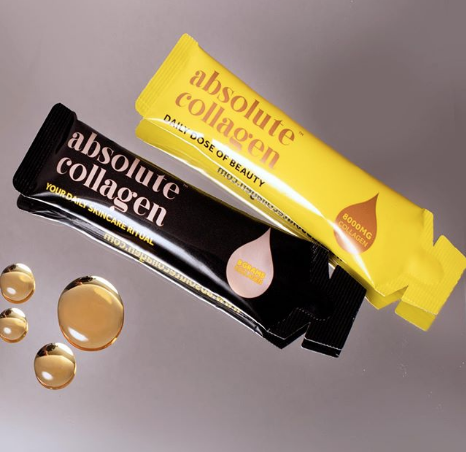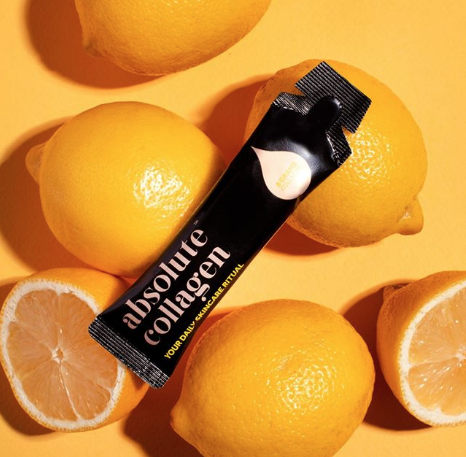 For him, for her. 💛🖤 . . . . #realreview #beautyreview #beautyproductreview #skinimprovements #beautysupplements #c…

Cancellation Policy – Please give 24hrs notice or a full charge will be added to your next appointment. We have a 24hr answering service and mobile number
Treatment Gift Vouchers – Vouchers make the perfect gift for all occasion, our vouchers are for treatments only and have a six month expiry date.
Mobile phones – Please keep phones on silent. Feel free to check in or post a picture of your visit to your social media accounts.
Children- Due to health and safety guidelines, children should not attend the salon unless this has been authorised by the salon owner in advance.
All major credit & debit cards accepted. Parking at rear
Opening Times
Monday- closed
Tuesday- Training and Apprentice day
Wednesday 9.00am-8.00pm
Thursday 9.00am-8.00pm
Friday 9.00am-6.00pm
Saturday 9.00am-5.00pm
Sunday CLOSED